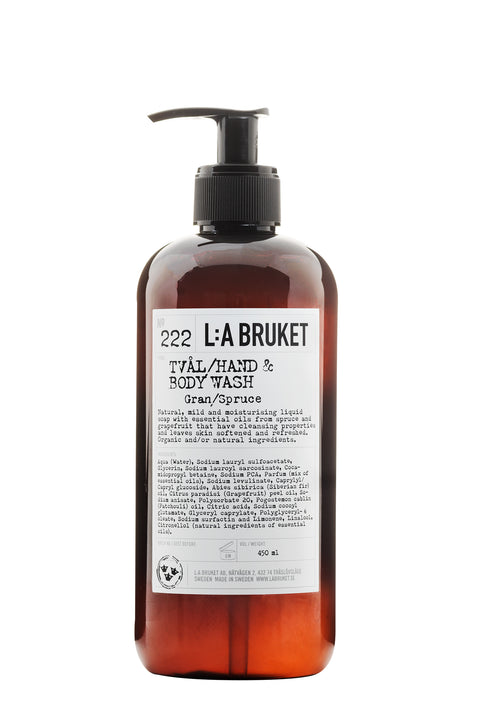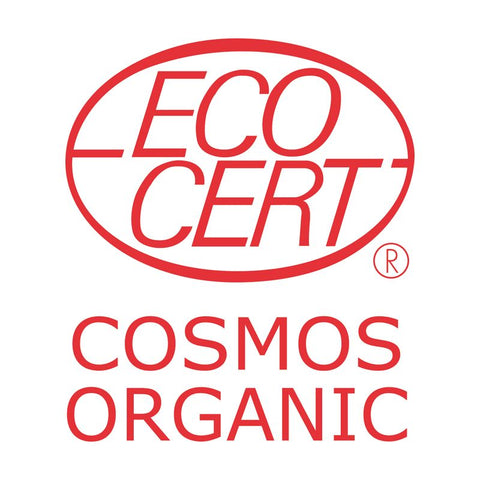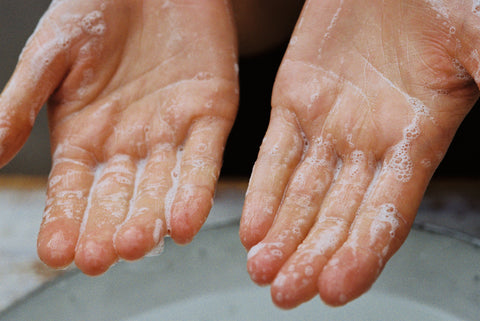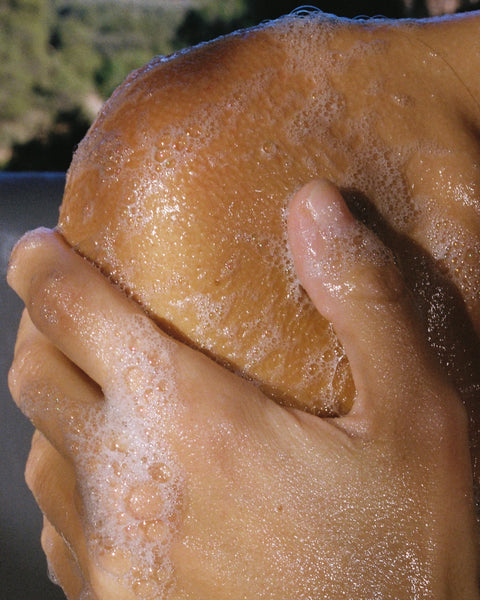 Hand & body wash : Spruce
L:A Bruket
Show more
Total natural liquid soap for hands and body, with fragrances taken directly from nature that will transport you outside.
L:A Bruket will pledge 5% of net worldwide sales across their full Spruce product line to Naturarvet, a collection foundation with the objective of acquiring old-growth forest in order to contribute to the preservation of biodiversity.
The scent of Spruce is an uplifting combination of  grapefruit, spruce and patchouli essential oils bring an energising scent that also aids in relieving stress. 
Choose between 450ml or 240ml pump bottle, kin plastic, for safety in the shower. Fully recyclable.
Made in Sweden
How to use
Use as a shower or bath body wash, or hand soap at the basin or kitchen sink.
Work up a rich lather in wet hands and massage hands and/or body thoroughly before rinsing off with water.
Key Benefits
Mild and very moisturising natural liquid soap that gently cleanses and softens body and hands.

Naturally hydrating whilst aiding skin to retain its natural moisture whilst cleansing, remaining gentle on the skin.

Contains essential oils that have cleansing properties and leave the skin soft and refreshed.  
Hero Ingredients
Organic and/or natural ingredients, with Grapefruit and Spruce essential oils.
About the brand
L:A Bruket
In Sweden, nature isn't something you visit. It comes to you whenever you step outside. Sun, wind, rock and ice; salt, sand, mud and water. Elements in a tangle of continuous change. The harsh coastal conditions can weather our skin and hair, but rather than hiding from nature, here we turn to it for inspiration and answers. 
L:A Bruket have developed natural and organic skincare made on the west coast of Sweden with a simple philosophy: innovation driven by nature.


Their coastal home is Varberg, which has over 200 years of spa culture. Backed by this well-established natural skincare knowledge, L:A Bruket have been developing organic formulas that protect and nurture the skin and hair since 2008, applying a modern mindset to age-old sea therapy practices, such as seaweed bathing, to create innovative contemporary treatments that use sustainably sourced ingredients.
They are without compromise when it comes to ingredient purity, because research shows that our skin and hair respond to natural molecules most effectively.
The resulting products are defined by function and quality – made to be resilient in an unforgiving climate so that they can meet the demands of any situation.
And because a holistic approach to a wholesome lifestyle is truly what they stand for, they have created a home range of products to bring the scents of Scandinavian nature to your indoors. Created in the same philosophy of offering high quality products with the best possible ingredients, the home range brings nourishment and comfort, in a safe and sustainable way. All natural ingredients, Swedish grown rapeseed wax and with refillable candles in pouches, they are committed to making the your environment a better one. 


L:A Bruket have recently further developed their mission for ethical living to their new skincare line with a range that captures the essence of Swedish coastal living with formulas that include algae, Nordic cotton, Sea Aster and even water from the cold local waters, now with refillable travel kits and soft pouches in bulk sizes that ensure they truly deliver on their sustainability values.