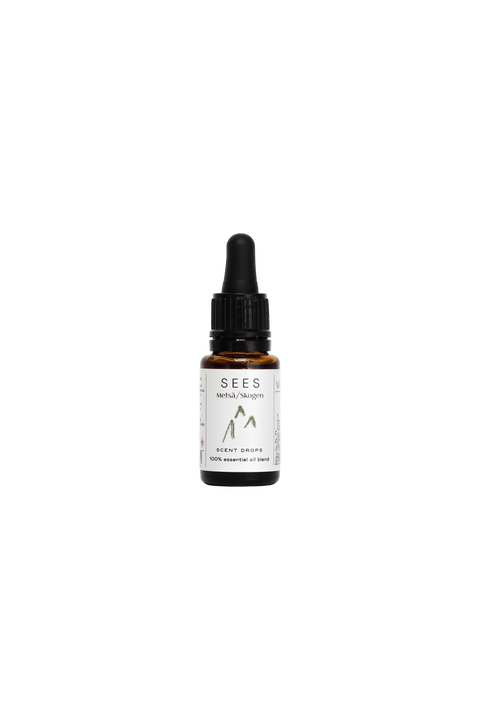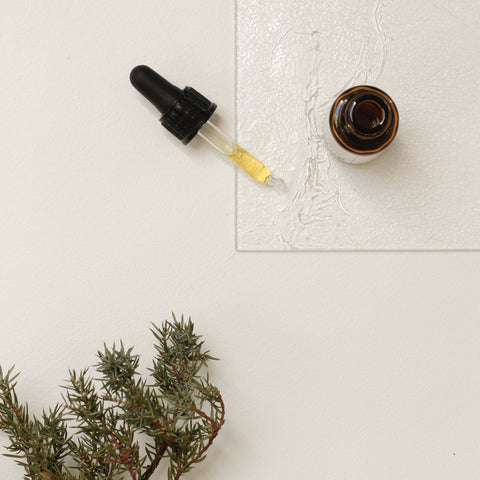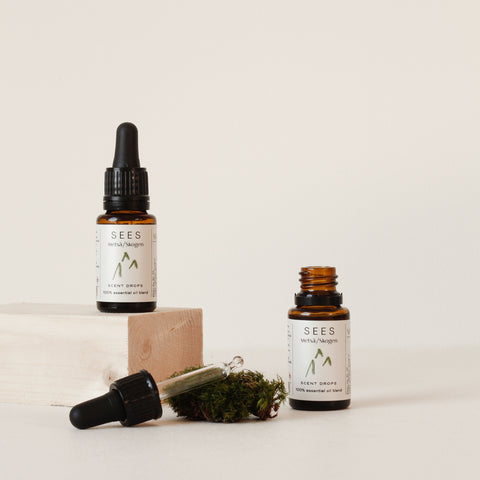 Finnish forest scent drops
SEES Company
Show more
Scent Drops are a unique 100% essential oil blend that combines a pure coniferous forest with a sweet citrus scent.

Volume: 15ml

Made in Finland. 
How to use
Use: 2-3 drops of oil mixture on the scent. 3-5 drops in an electric diffuser mixed with about one deciliter of water. Or in sauna water.

Key Benefits
The fragrance's real essential oils relax and calm the mind - like the forest does. The unisex fragrance is suitable for large and small spaces, and the dropper bottle cap makes it easy to control the number of drops.

Hero Ingredients
The scent of the perennial forest is the result of long-term product development and has been inspired by Finnish forests and their different layers.
The main scent captures the nuances of different conifers and the sweet citrus freshness in the base.

Contains no artificial ingredients or fragrances.

About the brand
SEES Company has created a natural Finnish home care and beauty collection inspired by nature and the strengthening, positive effects of Finland's forests. The products promote increased well-being for body and soul through the connection to nature.
Useful information about your shipping details
Show how much time customers have for testing your products
Let your customers know about local pickup