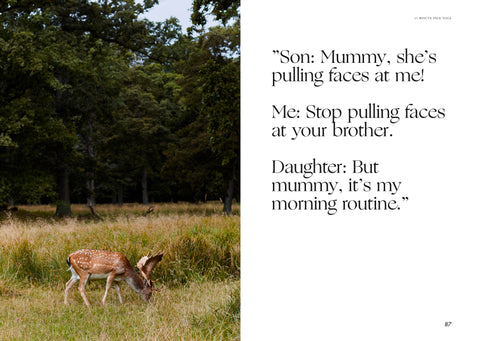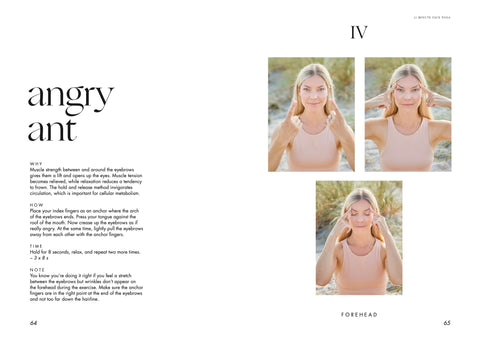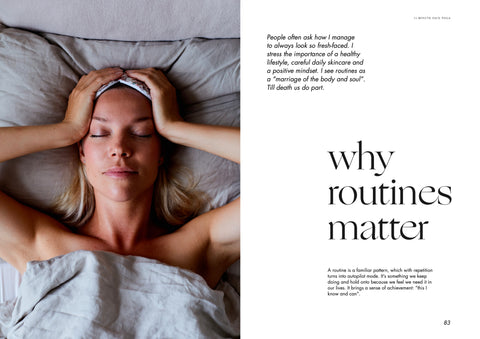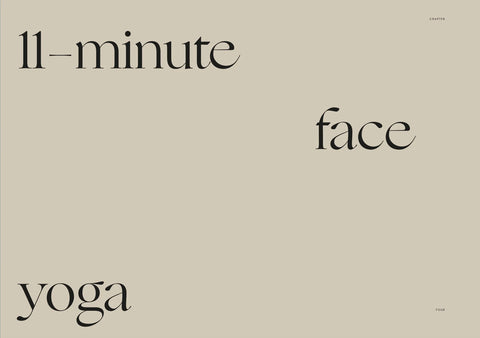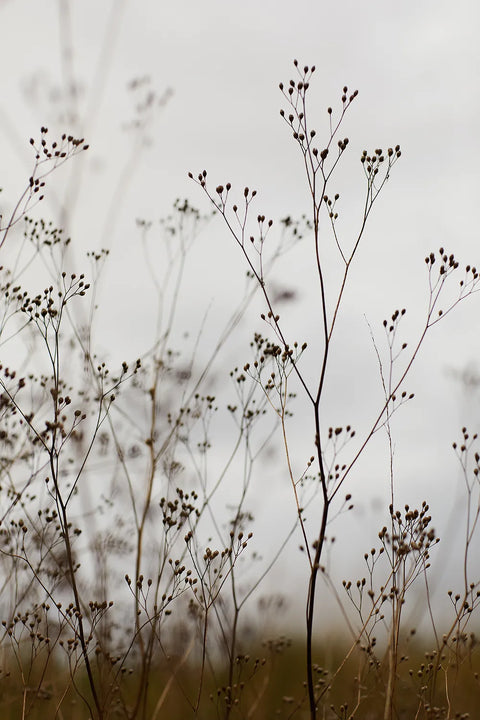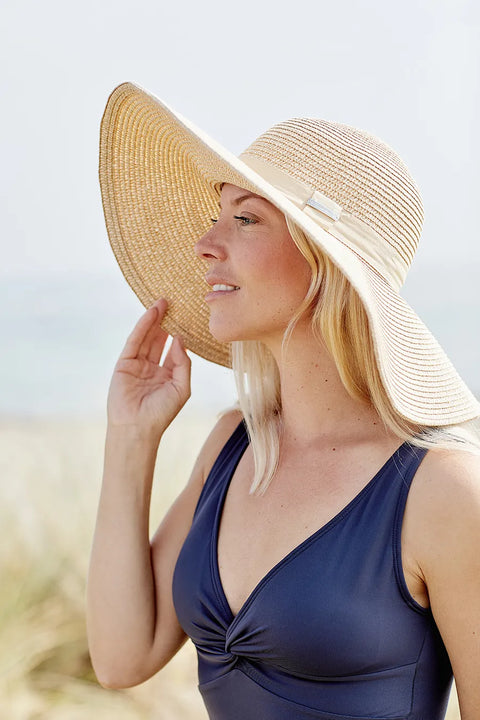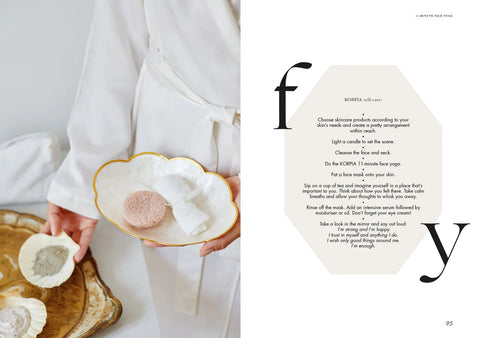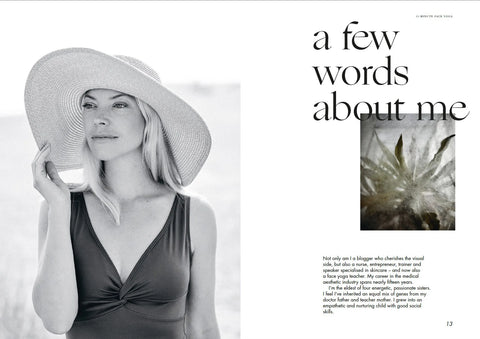 11 Minute Facial Yoga
Cozy Publishing
Show more
Did you know there's a way to get glowing skin, look radiant and feel relaxed while sitting on the sofa, queuing for the checkout, stuck in traffic or taking an evening walk? And it only takes 11 minutes of your day."
Pia Airaskorpi is a certified face yoga teacher and nurse. Her book takes you on an inspiring journey towards self-acceptance, ageing with elegance and holistic wellbeing.
"Self-care is not a quick fix. It's forever lasting results."
Dimensions: 24.5 x 17.5 cm (9.6″ x 6.9″) •
How to use
Enjoy this book yourself of give to a friend or family member who enjoys finding natural, holistic ways to improve the skin, to relax and to gain more me time whilst enjoying the beautiful and inspirational Nordic photographs.
Key Benefits
A beautiful gift for the beauty & wellbeing lover which will inspire and give clear instructions on how to create your own short, at-home routines and rituals for firmer, more toned and calm skin.
Hero Ingredients
Production: Ethically and sustainably sourced, printed in the EU and FSC certified.
About the brand
Dreamcozy is a Finnish publishing house, established for 10 years by a mother & daughter, who continue to own it together. A small family business with only have 2 full day workers plus some freelancer designers.
From the beginning they wanted to approach publishing from a different angle, to make beautiful design pieces which have a long life cycle and people enjoy after many years, not something that would have a sale sticker stamped on them within a few months. They want to create quality, which has to be seen in both the materials used and the beautiful content they and their authors create.
Useful information about your shipping details
Show how much time customers have for testing your products
Let your customers know about local pickup