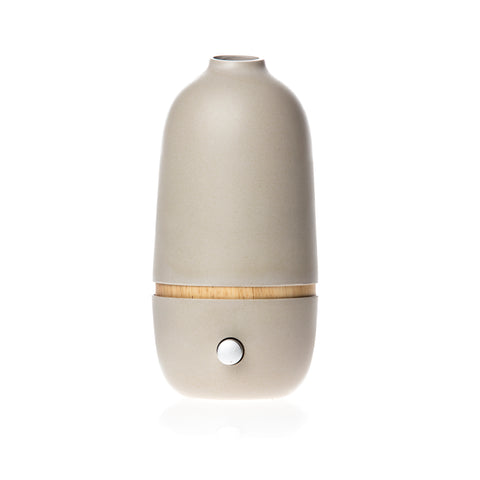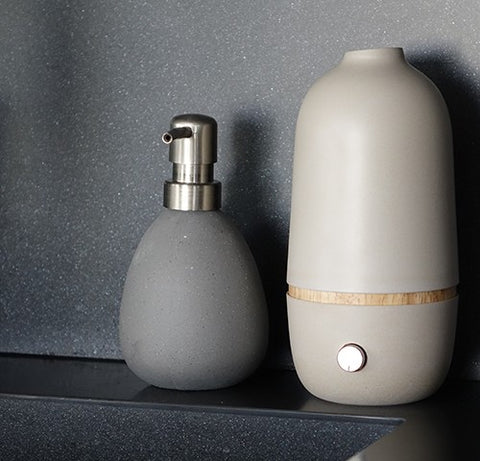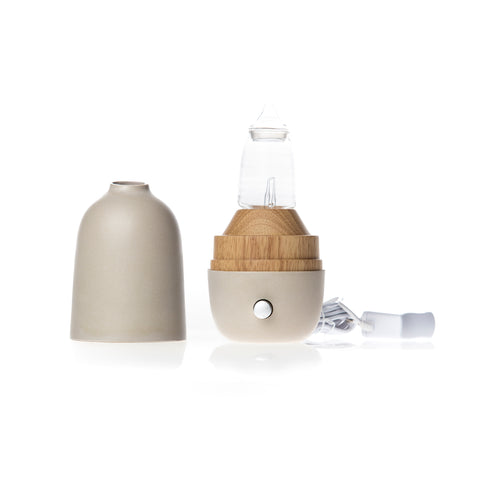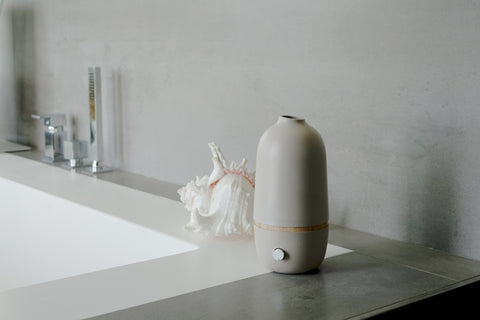 Nebulising diffuser
Skåne Ljus
Show more
 It is the diffuser that best combines elegance and real efficiency in connection with aromatherapeutic use. It is also kind to the environment because it is made of bamboo and 100% biodegradable material.
The box contains:
1 hand-blown glass nebulizer
1 diffuser lid that rotates 360 °
1 base in wood and bamboo fiber
Power cable (Please select your region's style of outlet plug)
1 set of user instructions
How to use
After placing your diffuser, pour just a few drops of essential oils (15 to 20 drops) and let spread for just a few minutes to avoid excessive concentrations. A diffusion of 15 to 20 minutes is sufficient to perfume a room of 20m².

Key Benefits
The so-called "Venturi effect" is a physical principle according to which a liquid moving inside a pipe increases or decreases its pressure depending on its speed. A nebuliser for essential oils like this works completely differently because it does not use heat or water, but only essential oils.
It does this by taking in cold air to compress the oil molecules into a dry mist of nanoparticles. This allows the oils to be spread over a large area without losing any scent, which maximises the health benefits. In addition, after the oil molecules are processed into nanoparticles, particles that are ultralight, they stay in the air much longer than with diffusers that lack the nanotechnological component that allows the heavy oil molecules to break down into light nanoparticles.
Hero Ingredients
Kind to the environment due to it's manufacture of bamboo and 100% biodegradable material.

'Eco-designed. This diffuser is made of eco-materials such as bamboo fibre and oak, its glass container has been blown by hand to ensure the best possible spread of essential oils with the Venturi effect.
About the brand
An elegant, contemporary diffuser, which diffuses the active elements fo the essential oil without dilution.
Useful information about your shipping details
Show how much time customers have for testing your products
Let your customers know about local pickup