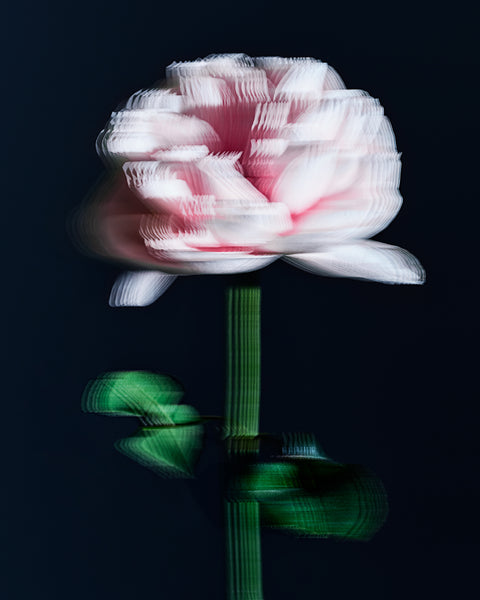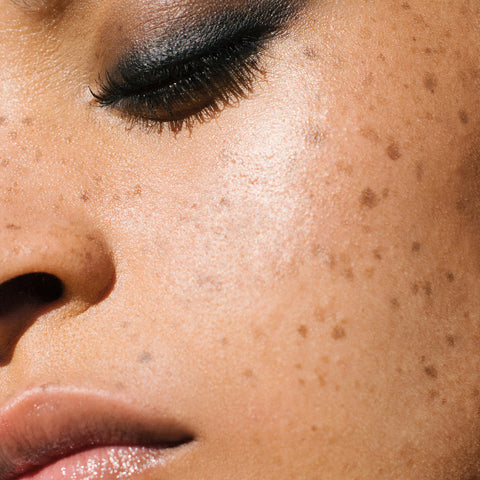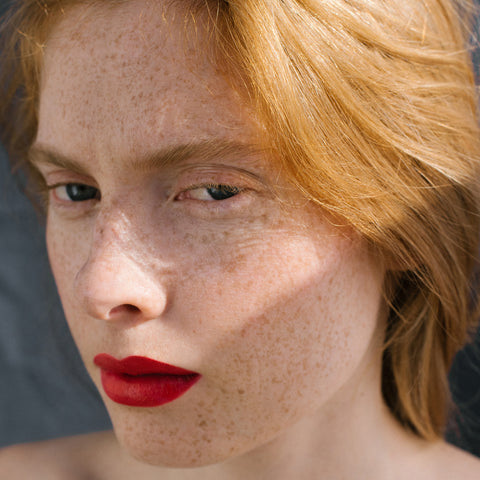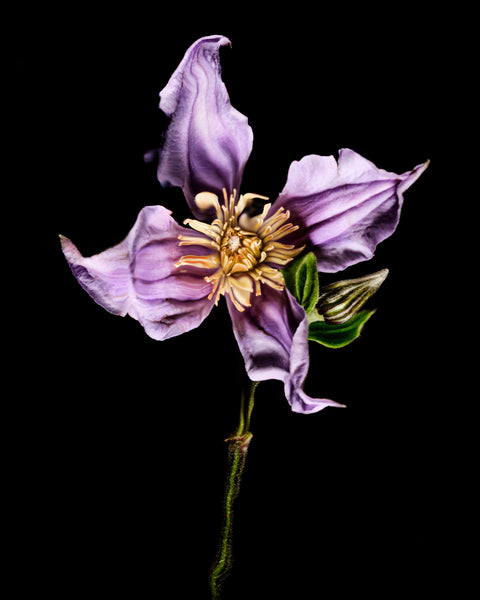 Manasi7
Beyond clean, Manasi 7 is a Swedish minimalistic beauty brand founded 2018 that merges the high performance of conventional beauty products with the nourishing and healing properties of natural, wild harvested and certified organic ingredients, catering to all skin tones.
The conventionally produced beauty products Susanne Manasi used in her line of work as a makeup artist dominate the market and give great performance, but often contain synthetic chemicals that can have a negative impact on both skin, health and the environment. Many brands mass-produce and change their products several times in one season. Manasi 7 stands for a more sustainable way of developing beauty products. The collection is produced in small quantities, therefore the waste and environmental impact is very limited. Focus lies on quality ahead of quantity. 
The collection consists of carefully selected beauty products that are made in a slow pace and an environmentally friendly way from the beginning to the end of the production cycle, made with high quality natural, wild harvested and certified organic ingredients in small batches to ensure premium quality.
Working exclusively with independent small-scale sub-contractors, supporting the farms with circular and sustainable production as well as fair working conditions.
Creating beauty producrs involves many different steps and requires a lot of time and love. Since each batch they produce is small this keeps the quality intact and only launch a new product that has a clear purpose in the collection using raw materials and preservatives extracted from minerals, wild plants and flowers to harness the potency and natural effectiveness of their properties, quality, colour and scent.
The production methods used are minimum but not limited to the Cosmos organic standard practices. 
Manasi 7 use reusable and recyclable handcrafted custom designed paper boxes. The material is high quality sustainable paper that can have extended life. The paper material that is used is derived from wood that grows in sustainably managed forests. Save your paper box, take good care of it and fill it with jewellery or anything else of preference. 
Select, pure, natural, simple and sustainably produced, Manasi 7 delivers timeless, multifunctional beauty that lasts. Simplifying while enhancing.
This resonates on our shared beliefs in slowing down both production and consumption and cherish what we use.