Algae
Algae covers thousands of different species, but generally we refer to - and recognise mostly -kelp, spirulina and seaweed (of which of course, there are many varieties that you can spot on just one visit to the beach). Algae is not new to skincare but is gaining prominence as we are searching for more natural resources and also as we learn more about it's benefits on the skin and the body in general.
The Forest
Along with urbanisation, the majority of people are no longer in daily contact with nature. This has prevented exposure to the beneficial microbes found in soil, resulting in an increase in various health and skin issues. Daily exposure to the forest is a natural way to strengthen the skin's microbiome which unfortunately in urban environments, the skin's immune system is robbed of this natural boost.
Berries
There is such an abundance of wild grown berries that fall into any known category of 'superfoods' which are native to the Nordic lands. Those that contain the highest amounts of vitamin C of all the berries, those that are small and hardy and withstand extreme temperatures and yet will survive year after year and deliver shrubs full of antioxidant-rich berries in a broad spectrum of colours. 
Sustainable Living
Our mission is driven by sustainability & ethical living, where we are totally committed to follow the Global Goals for Sustainable Development as our core aims (not excluding other good practices). For example, Good Health & Wellbeing is a crucial part of our DNA - by selling only natural & organic products, vegan & always cruelty free, we care for our customers' and all animals' health & wellbeing, which covers a broad spectrum of products for healthy body & home. 

Bare Nordic Beauty
When we go bare - strip away all the unnecessary - we take care. Clean, nourish, condition & protect. Use the best of natural, organic products for the utmost quality and environmental responsibility, produced in the vast lands from the Baltic Sea to the Arctic Ocean and with all plant based ingredients and fragrances that capture the essence of this incredible region.
If you are looking to enrich your beauty routines & home space with products that will do the job - but do more than that - because you not only care about what you spend your money on, you also care about where those goods come from, how and where they are made, and that they are full of good things. These are the things you can trust us on. Effective, powerful plant ingredients. Tested and backed up with science, or a combination of modern testing & production methods in conjunction with centuries of knowledge from local folklore and remedies.
Combining the old and the new. Modern practices deliver advanced product & packaging solutions, sustainable and ecologically sound. The Nordic region is also a hub for not just modern green tech solutions but is also world famous for design and quality. You can expect your products to be beautifully presented, elegant, contemporary and will be items that take pride of place on the bathroom shelf or when you take it from your bag to reapply. Being a conscious consumer doesn't mean you have to forgo luxury. You can have it all!
Female Founded Brands
Ambassadors for life
Susanne Manasi Persson
Katja Kokko
Jonna Jalkanen
Monica Kylén
Tonia McManus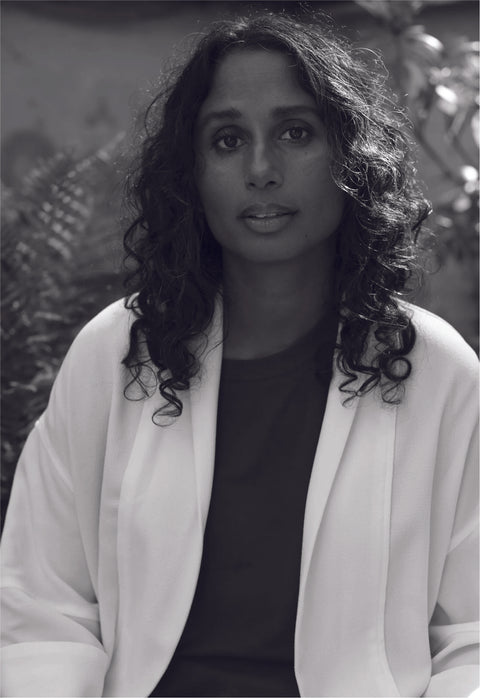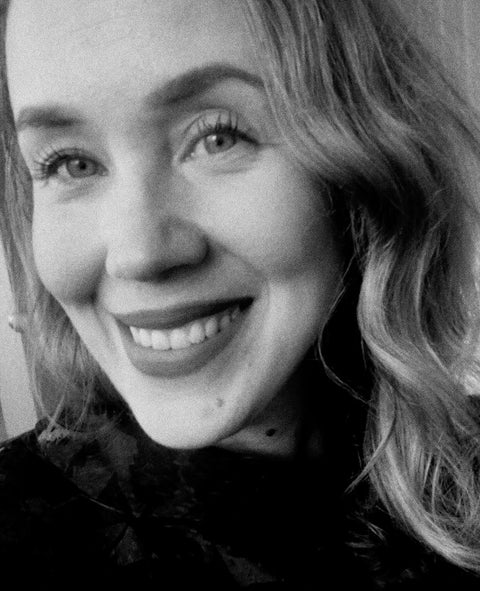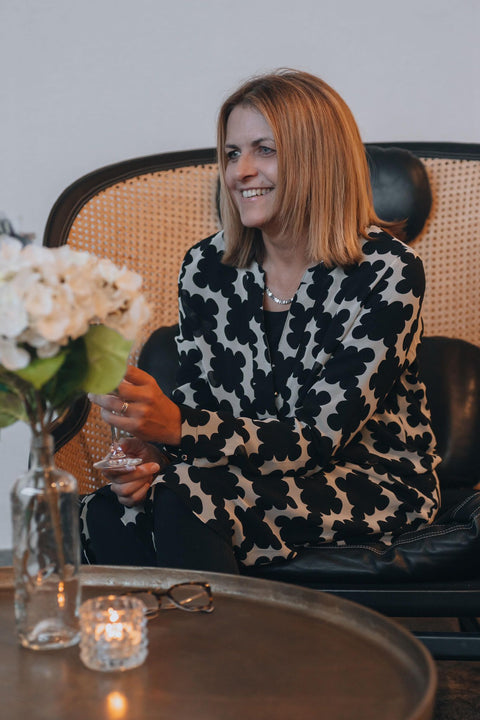 Our mission is delivering luxury wellbeing that connects your skin and soul to the Nordic lands, protecting all.
Treat your skin and soul the right way.
Get the most out of your skincare rutin
Free samples included when available
We select our wrapping to reflect the Nordic nature and so will suit all ages, all occasions and all recipients. Simply add at checkout.
We ship within 24 hours of receiving your order, including weekends.