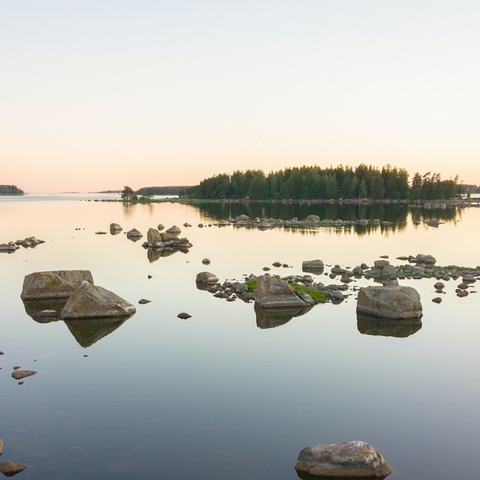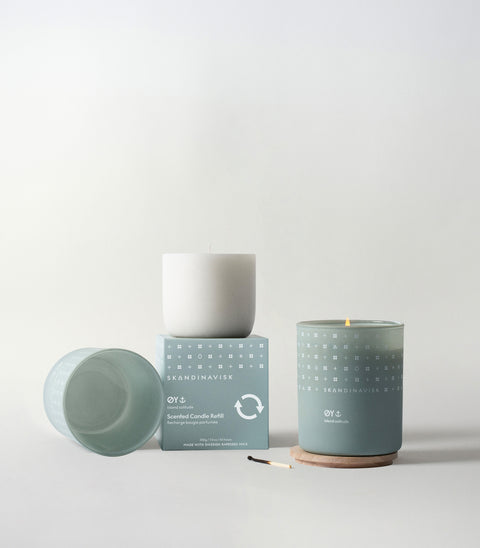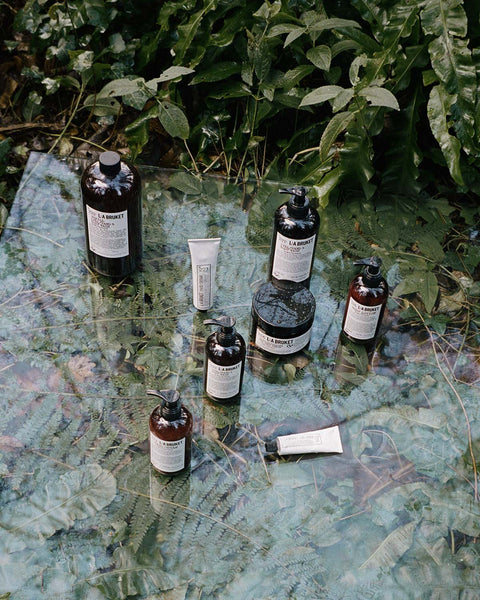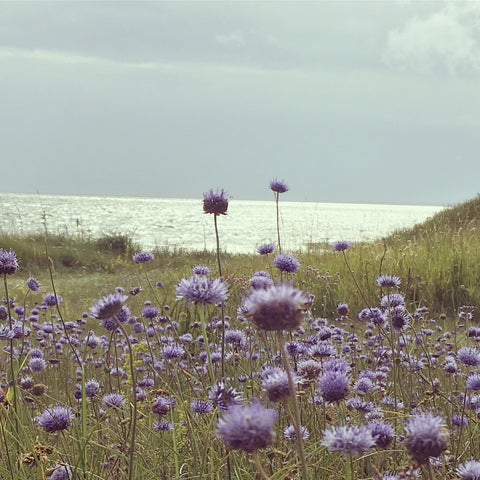 Sustainable Living
Our mission is driven by sustainability & ethical living, where we are totally committed to follow the Global Goals for Sustainable Development as our core aims (not excluding other good practices). For example, Good Health & Wellbeing is a crucial part of our DNA - by selling only natural & organic products, vegan & always cruelty free, we care for our customers' and all animals' health & wellbeing, which covers a broad spectrum of products for healthy body & home. 

We strive to ensure we sell only goods that enhance lives and do not create unethical or false needs, nor use ingredients, packaging or supply chains which are harmful to the global environments. We embrace a world (and our own circles) that are more open to scrutiny. If we do not encourage consumerism for the sake of profit but more towards important values of self care, using good products which you replace less often, this attitude fits with our motivation for success but not at all costs.
We believe in slowing down both production and consumption and cherish what we use.
It is also very important that we choose our trading partners carefully so you can trust that we have spent time finding those brands which meet our same high standards of their production methods, ingredients, and responsible environmental practices. This mindset is a big part of the Nordic society so we are proud that we can work with, and bring to you, only those sustainable products that will have very low negative impact in both the environment, society or your own wellbeing.
Choose refills where possible - better on the purse as well as landfill - re-use product or packaging and enjoy using our products that contain no petrochemicals, no animal cruelty or other harmful elements.
We are always open to questions about any of our products, practices and sustainability goals.