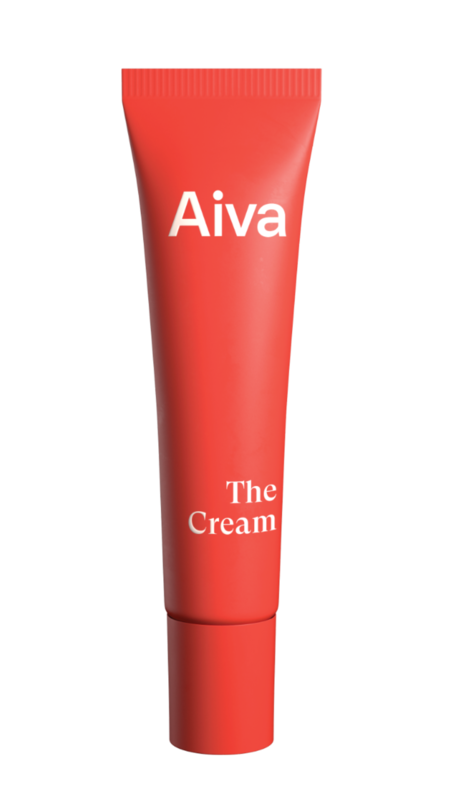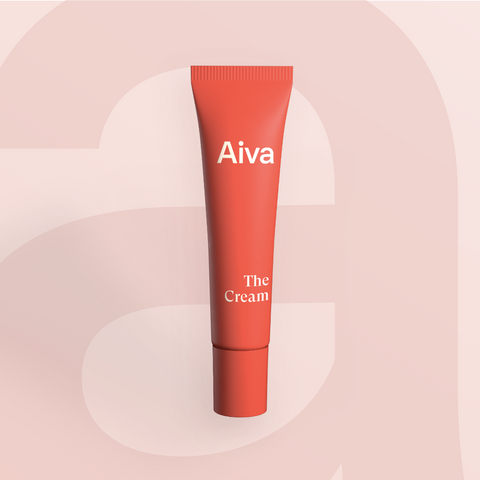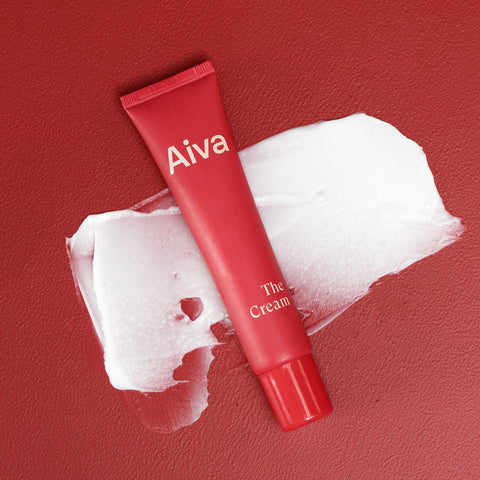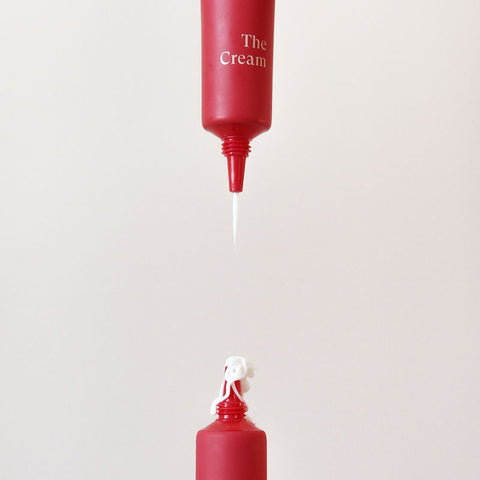 The Cream
Aiva Organics
Show more
A protective, nourishing and balancing antioxidant cream that leaves your skin feeling well, good and hydrated. Multi function cream, for minimalist skincare lovers. Use wherever you want a high quality, light cream. Add The Oil to act as a face mask or body lotion. suitable for even very sensitive skins.
Cosmos Natural certified.
Vegan. Gluten-free. Nut-Free.
Dermatologically and clinically-tested
40ml tube.

How to use
The Cream moisturises and is fresh and well-absorbing. Also suitable under makeup.

By mixing with The Oil, you can make both face and body masks.

Fortunately, skin care can be wildly easy!
Key Benefits
24h moisturising, balancing antioxidant cream Fresh formula, penetrates fast and leaves skin feeling supple and moisturised.
For all ages, all skin types. Unisex
Hero Ingredients
Organic Northern Sea Buckthorn Extract helps to protect the skin and promote its regeneration, thanks in part to the Provitamin A it contains.

Organic cold-pressed virgin Jojoba Oil helps to moisturize without makingskin oily. The composition of Jojoba Oil is similar to that of the skin's sebum,which helps the skin stay balanced.

Organic antioxidant Black Tea helps protect and soothe the skin, reducingimpurities and inflammation. The polyphenols contained in tea are effective antioxidants that help prevent the damage caused by environmentalpollution including UV light. Its caffeine content revives the skin and acts as natural astringent.

Vanillin, Its pleasant aroma helps keep the composition aromatically soothing.

About the brand
Aiva Organics was born in Finland, from many years in the beauty market, and arose from the desire to create effective skincare with a minimalist approach. Products that work together and can be combined to meet all of your skincare needs.
Useful information about your shipping details
Show how much time customers have for testing your products
Let your customers know about local pickup