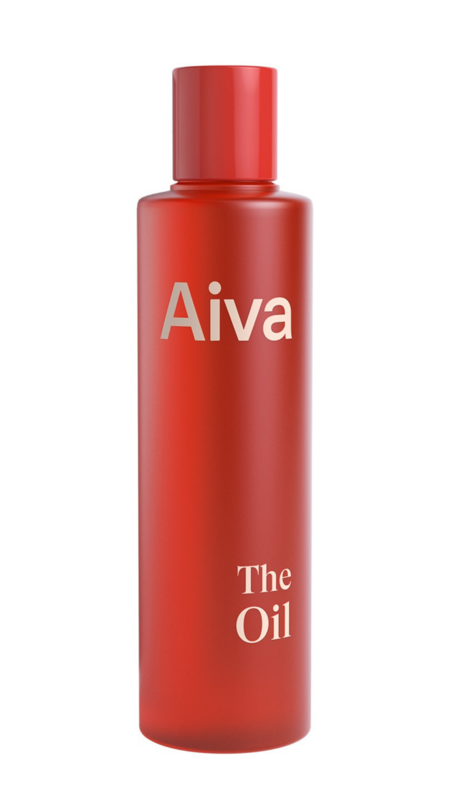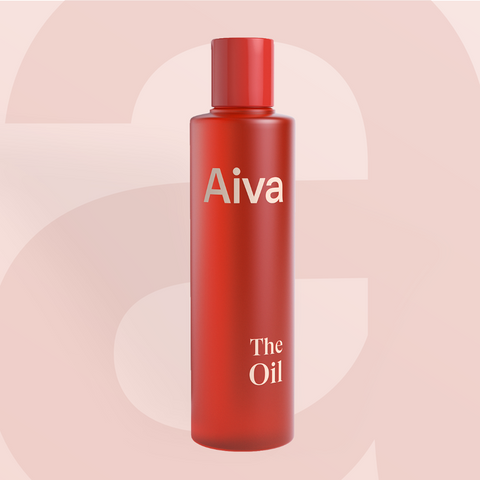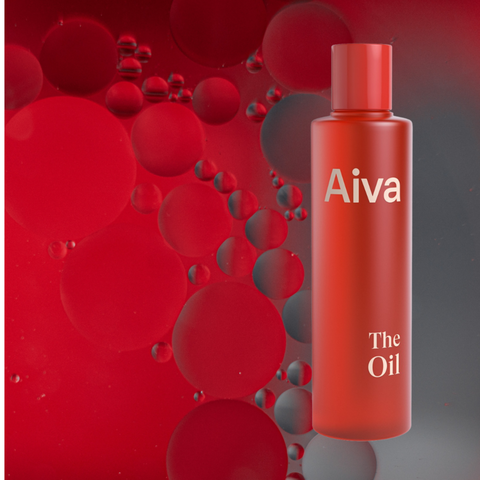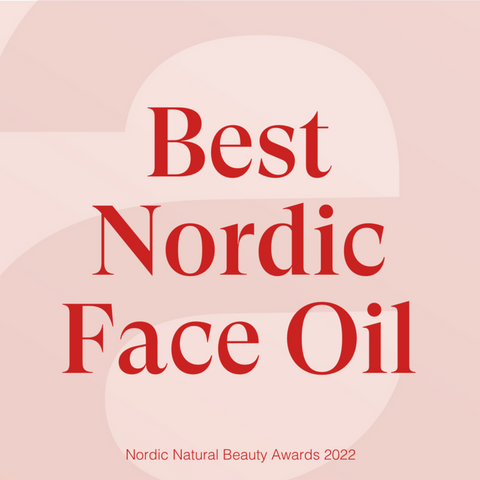 The Oil
Aiva Organics
Show more
A luxurious, supple multi use organic care oil that absorbs effortlessly and leaves the skin with a soothing, protected layer. Also suitable for massage. Use as an intimate oil / lubricant; add to The Cream for a face mask; cleansing oil; body oil; bath oil.
Mild scent, only one scent ingredient used.- for soothing aroma.
Vegan. Gluten-free. Nut-free.
Dermatologically and clinically tested.
100% recyclable packaging.
200 ml bottle.
How to use
The Oil cleanses, moisturises, nourishes, protects - also use it for massage - more than 10 uses

By mixing with The Cream, you can make both face and body masks, lotion and adjust according to your needs.

Fortunately, skin care can be wildly easy!
Key Benefits
Cosmos Organics, certified organic skincare.
Luxurious, supple and multi use oil that absorbs effortlessly and leaves the skin with a soothing, protective layer.
For all ages, all skin types, unisex
Hero Ingredients
Organic cold-pressed Northern Bilberry Seed (Nordic Wild Blueberry ) Oil is one of the most powerful natural antioxidants. It contains vitamins, anthocyanins and flavonoids to protect the skin from the damaging effects of environmental pollution, oxidation, and premature cell ageing. It's omega fatty acids and phytotensins nourish, moisturise and soothe the skin, helping to relieve inflammation while keeping the skin supple, supporting the skin's collagen

Organic Northern Sea Buckthorn Oil helps to protect the skin and promote it's regeneration, thanks in part to the Provitamin A it contains.

Organic cold-pressed virgin Jojoba Oil helps to moisturise without making skin oily. The composition of Jojoba Oil is similar to that of the skin's sebum, which helps the skin stay balanced

Organic cold-pressed Olive Oil contains several effective antioxidants such as Vitamin E, polyphenols and phytosterols. Moisturises and smoothes the skin. Vitamin E supports the skin as it matures.

Organic cold pressed Apricot Kernel Oil is a deeply nourishing, luxurious, lightweight, non-irritating and soothing oil that moisturise and smooth out dryness. Excellent omega fatty acid ratio that suits even for acne skin. It's Vitamins A, E and C helps to clarify the skin's tone and complexion, promoting a natural glow.
About the brand
Aiva Organics was born in Finland, from many years in the beauty market, and arose from the desire to create effective skincare with a minimalist approach. Products that work together and can be combined to meet all of your skincare needs.
Useful information about your shipping details
Show how much time customers have for testing your products
Let your customers know about local pickup