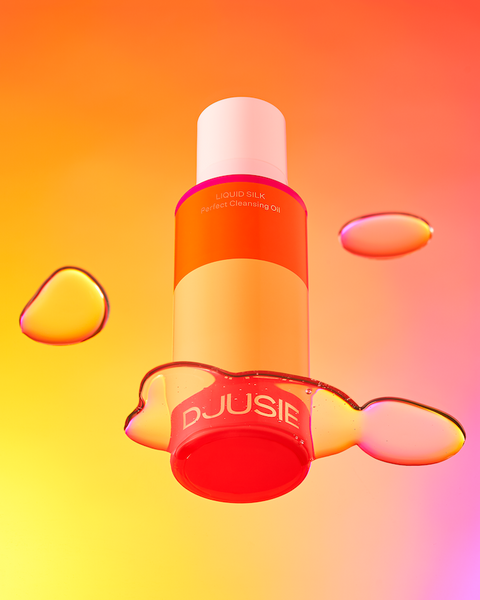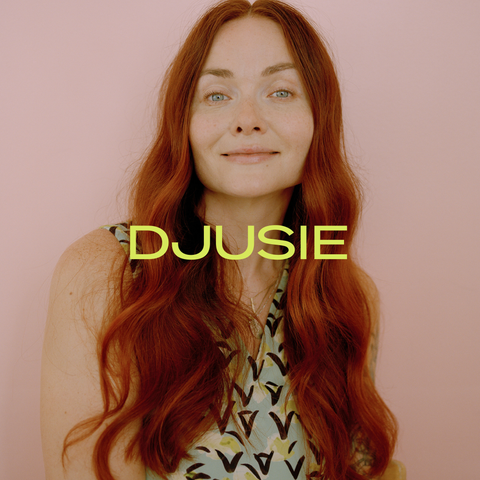 Liquid Silk cleansing oil
Djusie
Show more
Liquid Silk is a smooth and refreshing cleansing oil. It is an excellent choice for all skin types and ages - and leaves both oily and dry skin perfectly clean, light and balanced.
Liquid Silk is both functional and delicious and easily rinses with water and easily removes waterproof makeup.
How to use
Apply on dry face and neck, massage in for about a minute and rinse with water. Suitable for all skin types. Combine with the uplifting Djusie Mini Facial Massage Ritual to wash the day off your face and mind.
Key Benefits
The fruity, healthy and nuanced aroma comes from the essential oils of lime, red grapefruit, jasmine and geranium. This sophisticated combination has an uplifting and refreshing effect on both skin and mood.
Hero Ingredients
Sunflower Seed Oil, Squalane, Flowering Quince Seed Oil, Lingonberry Seed Oil, Lime Essential Oil, Jasmine Absolute, Rose Geranium Essential Oil, Grapefruit Essential Oil

100 ml glass bottle. COSMOS NATURAL certified by Ecocert Greenlife according to COSMOS Standard.

Made in Finland
About the brand
Djusie is a visionary F-Beauty brand that offers a high-quality range of natural skin care products certified by Ecocert.
Djusie
Djusie is a visionary F-Beauty brand offering a high-quality natural skincare. But what do we actually mean by F-Beauty?
K-Beauty, known as the umbrella term for Korean skincare, is already an institution admired throughout the world. When we first started creating Djusie, it suddenly hit us like a lightning: Why doesn't F-Beauty exist yet?
F-Beauty stands for Finland but the other F-word, functionality, is essential too.
In Finland, we're sometimes too good at it. We need little wakeup calls to remember the importance of self-care, indulgence, and pleasure. That's why each Djusie product comes with a dedicated ritual. Needless to say, they are enjoyable, highly effective and simple by design.
Every movement starts with the first steps. Our ambition is not to compete with institutions like K-Beauty or make F-Beauty famous. Our goal is to celebrate our own natural Finnish way of doing things – and share the juiciest fruits with you.